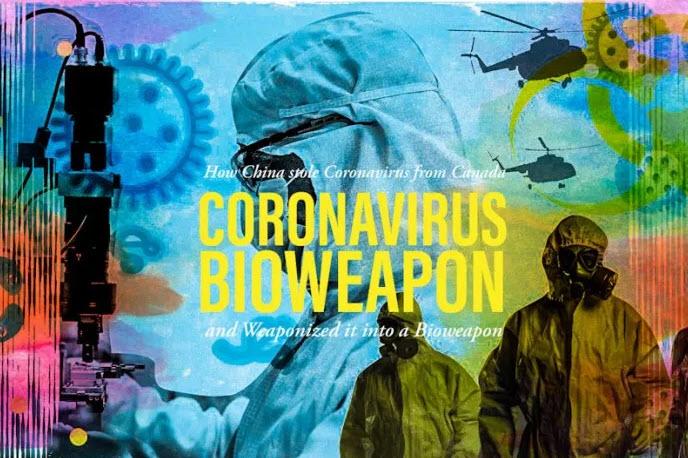 Egyptian virologist Dr. Ali Mohamed Zaki isolated and identified a previously unknown coronavirus from his lungs. After routine diagnostics failed to identify the causative agent, Zaki contacted Ron Fouchier, a leading virologist at the Erasmus Medical Center (EMC) in Rotterdam, the Netherlands, for advice.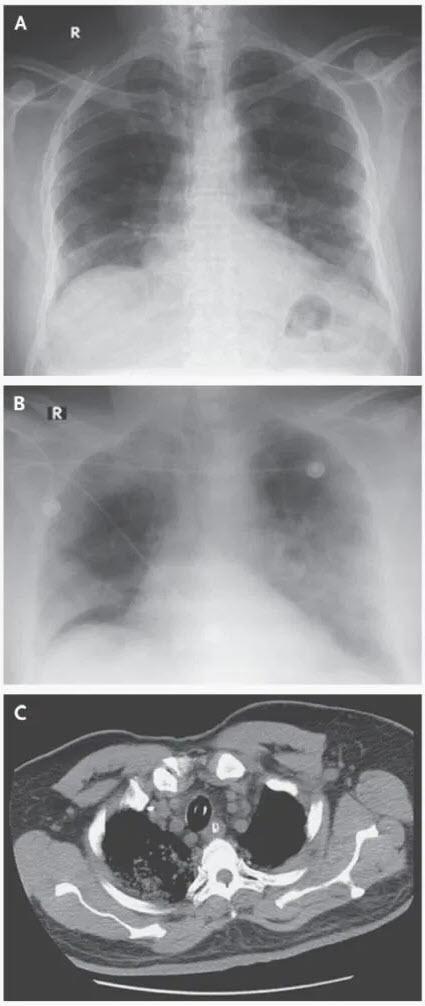 Fouchier sequenced the virus from a sample sent by Zaki. Fouchier used a broad-spectrum "pan-coronavirus" real-time polymerase chain reaction (RT-PCR) method to test for distinguishing features of a number of known coronaviruses known to infect humans.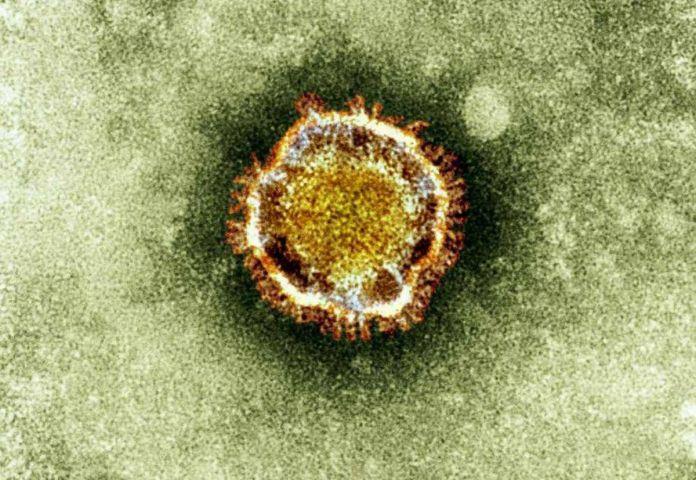 Research was done in conjunction with the Canadian Food Inspection Agency's national lab, the National Centre for Foreign Animal Diseases which is housed in the same complex as the National Microbiology Laboratory.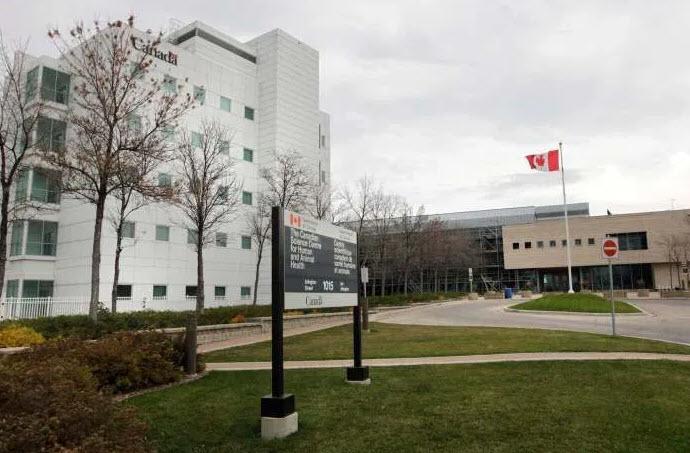 The NML scientist who was escorted out of the Canadian lab along with her husband, another biologist, and members of her research team is believed to be a Chinese Bio-Warfare agent Xiangguo Qiu. Qiu was the head of the Vaccine Development and Antiviral Therapies Section in the Special Pathogens Program at Canada's NML.
Xiangguo Qiu is an outstanding Chinese scientist born in Tianjin. She primarily received her medical doctor degree from Hebei Medical University in China in 1985 and came to Canada for graduate studies in 1996. Later on, she was affiliated with the Institute of Cell Biology and the Department of Pediatrics and Child Health of the University of Manitoba, Winnipeg, not engaged with studying pathogens.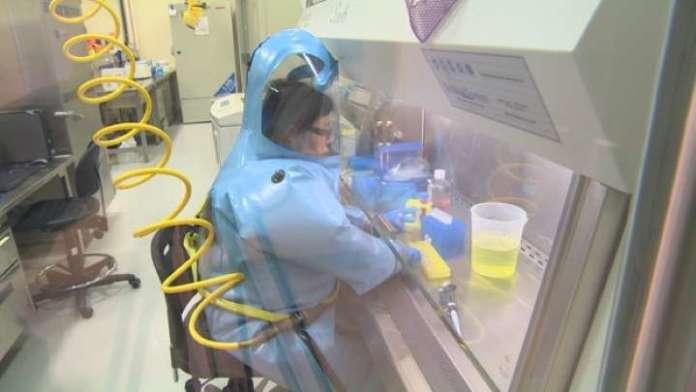 Institute of Military Veterinary, Academy of Military Medical Sciences, Changchun
Center for Disease Control and Prevention, Chengdu Military Region
Wuhan Institute of Virology, Chinese Academy of Sciences, Hubei
Institute of Microbiology, Chinese Academy of Sciences, Beijing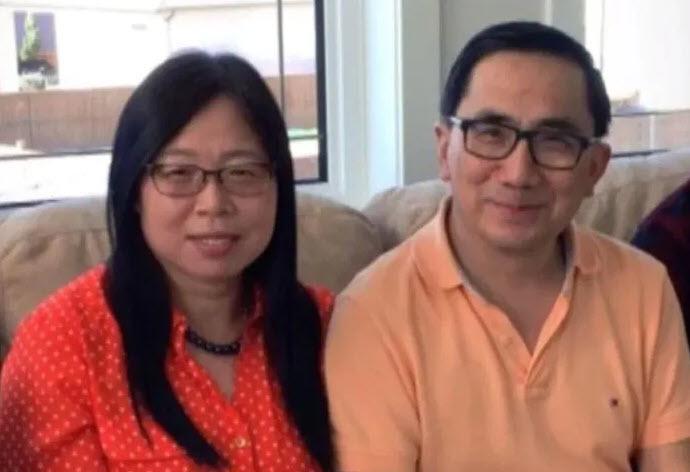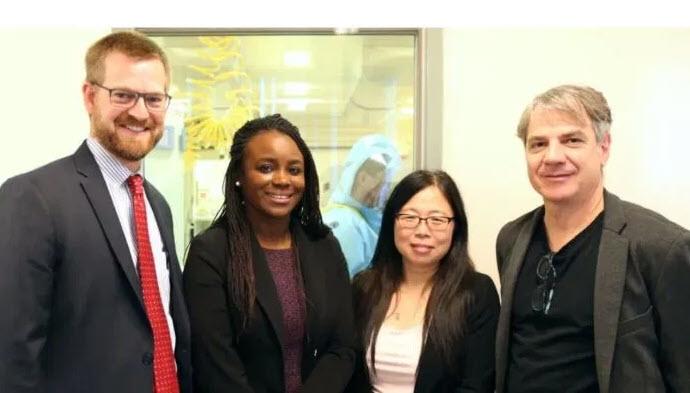 Coincidentally, the Wuhan National Biosafety Laboratory is located only 20 miles away from the Huanan Seafood Market which is the epicenter of the Coronavirus outbreak dubbed the Wuhan Coronavirus.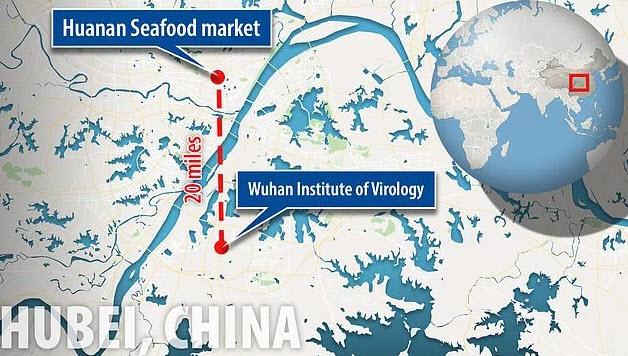 In January 2018, the lab was operational 'for global experiments on BSL-4 pathogens,' wrote Guizhen Wu in the journal Biosafety and Health. 'After a laboratory leak incident of SARS in 2004, the former Ministry of Health of China initiated the construction of preservation laboratories for high-level pathogens such as SARS, coronavirus, and pandemic influenza virus,' wrote Guizhen Wu.
The Wuhan institute has studied coronaviruses in the past, including the strain that causes Severe Acute Respiratory Syndrome, or SARS, H5N1 influenza virus, Japanese encephalitis, and dengue. Researchers at the institute also studied the germ that causes anthrax – a biological agent once developed in Russia.
James Giordano, a neurology professor at Georgetown University and senior fellow in Biowarfare at the U.S. Special Operations Command, said China's growing investment in bio-science, looser ethics around gene-editing and other cutting-edge technology and integration between government and academia raise the spectre of such pathogens being weaponized. That could mean an offensive agent, or a modified germ let loose by proxies, for which only China has the treatment or vaccine. "This is not warfare, per se," he said. "But what it's doing is leveraging the capability to act as global saviour, which then creates various levels of macro and micro economic and bio-power dependencies."
In a 2015 academic paper, Shoham – of Bar-Ilan's Begin-Sadat Center for Strategic Studies – asserts that more than 40 Chinese facilities are involved in bio-weapon production.
Ebola is classified as a "category A" bioterrorism agent by the U.S. Centers for Disease Control and Prevention, meaning it could be easily transmitted from person to person, would result in high death rates and "might cause panic." The CDC lists Nipah as a category C substance, a deadly emerging pathogen that could be engineered for mass dissemination.
China's national strategy of military-civil fusion has highlighted biology as a priority, and the People's Liberation Army could be at the forefront of expanding and exploiting this knowledge.
In 2016, an AMMS doctoral researcher published a dissertation, "Research on the Evaluation of Human Performance Enhancement Technology," which characterized CRISPR-Cas as one of three primary technologies that might boost troops' combat effectiveness. The supporting research looked at the effectiveness of the drug Modafinil, which has applications in cognitive enhancement; and at transcranial magnetic stimulation, a type of brain stimulation, while also contending that the "great potential" of CRISPR-Cas as a "military deterrence technology in which China should "grasp the initiative" in development.
Chinese military's interest in biology as an emerging domain of warfare is guided by strategists who talk about potential "genetic weapons" and the possibility of a "bloodless victory."