From Zero Hedge: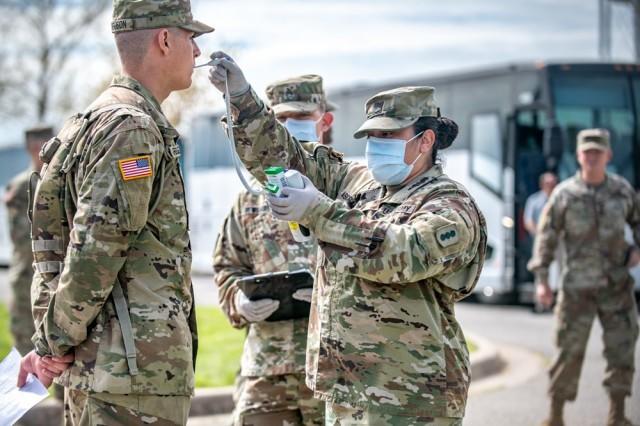 Military officials have downplayed this grim milestone of over 20,000 US military cases, including three deaths and 425 hospitalizations, as reflective of the rest of the general population.
It's likely that similar to what was observed in USS Roosevelt cases, most military personnel with coronavirus are asymptomatic, but the DoD has struggled to break this down and provide public data.
Defense officials

have

pointed to local spikes in states like California, Arizona, Texas, Georgia and Florida, all home to multiple military installations, as a possible reason for the increase

. After numbers of new cases stabilized in May, the Defense Department has seen a steady increase going back to June, when "re-opening" plans began to roll out across the U.S.
In April, when tensions with China in the East and South China Seas were growing, also after the Roosevelt supercarrier was temporarily taken out of commission by outbreak among the crew, Joint Chiefs Chairman General Mark Milley issued a stern warning to enemies.
It's believed his message was directed mainly at Beijing and the People's Liberation Army (PLA).